Award Winning Sleep in a BIG Way.
See what the sleep experts are saying.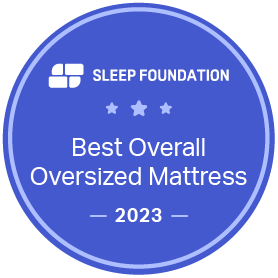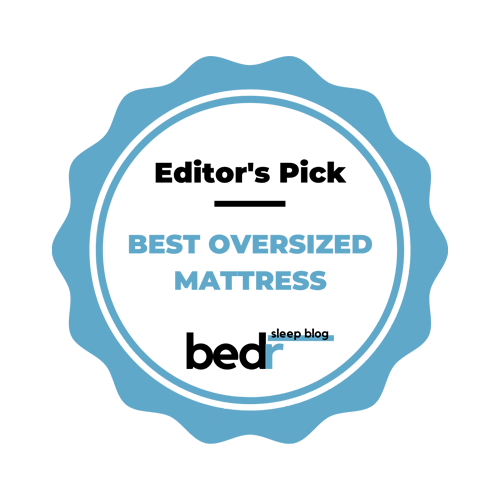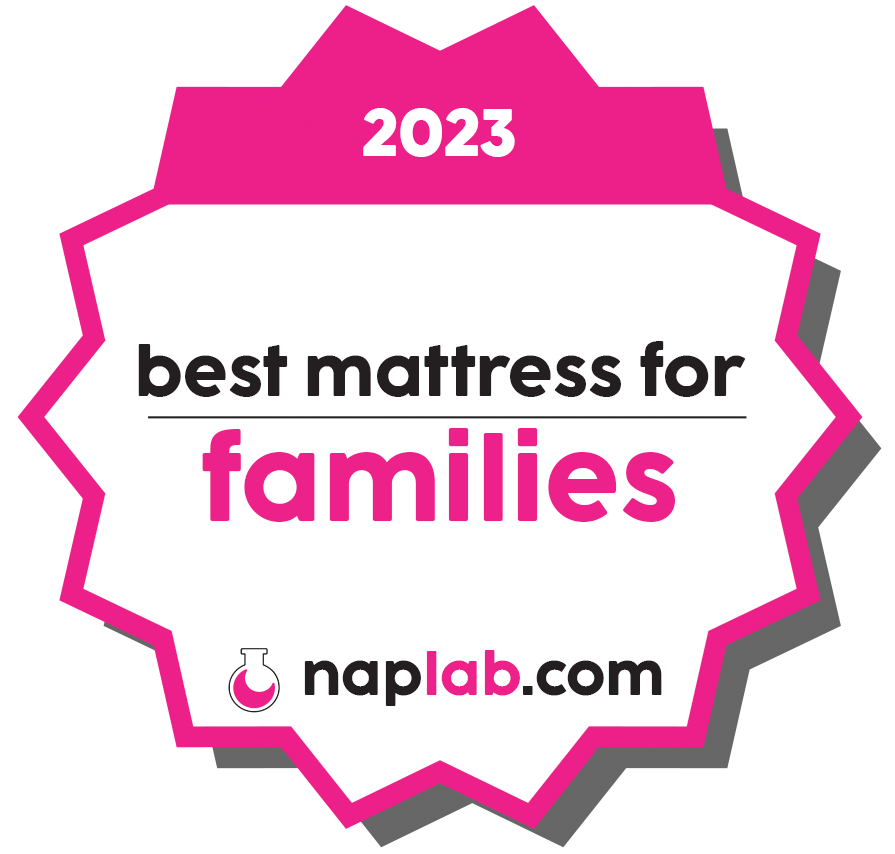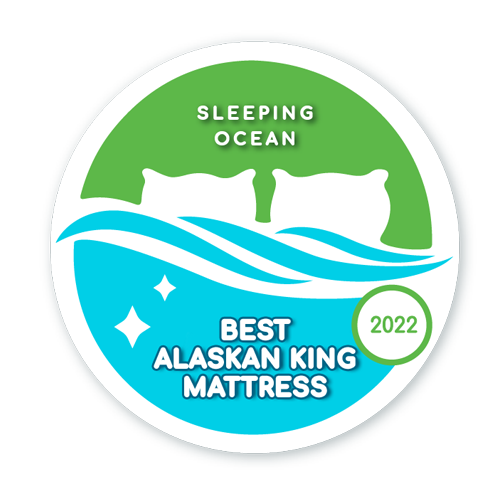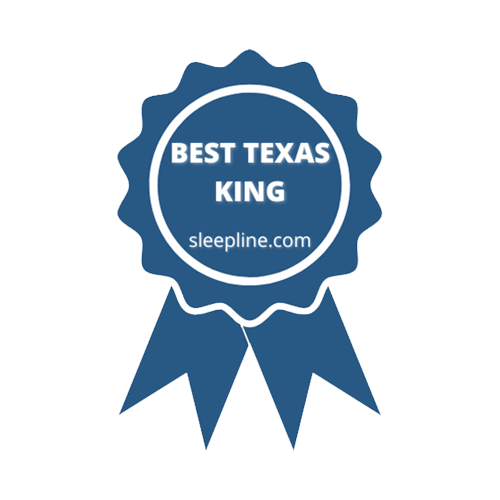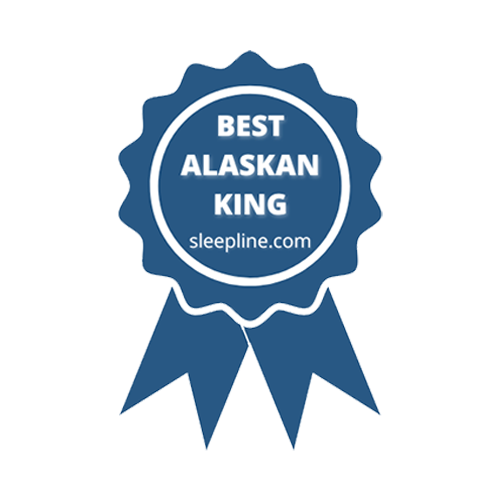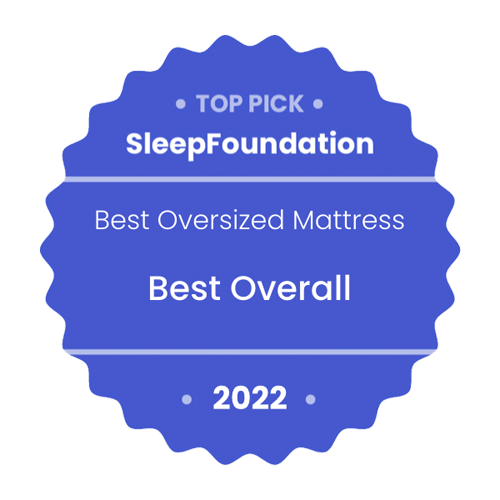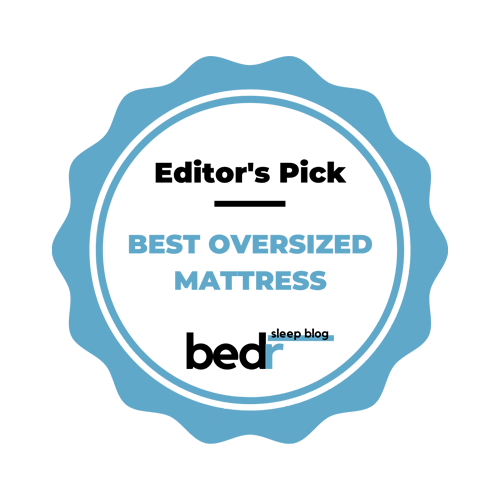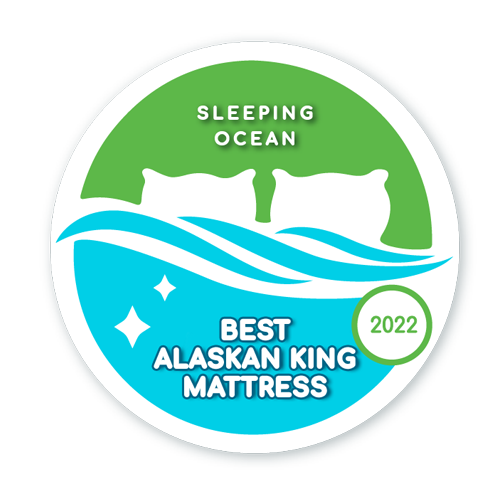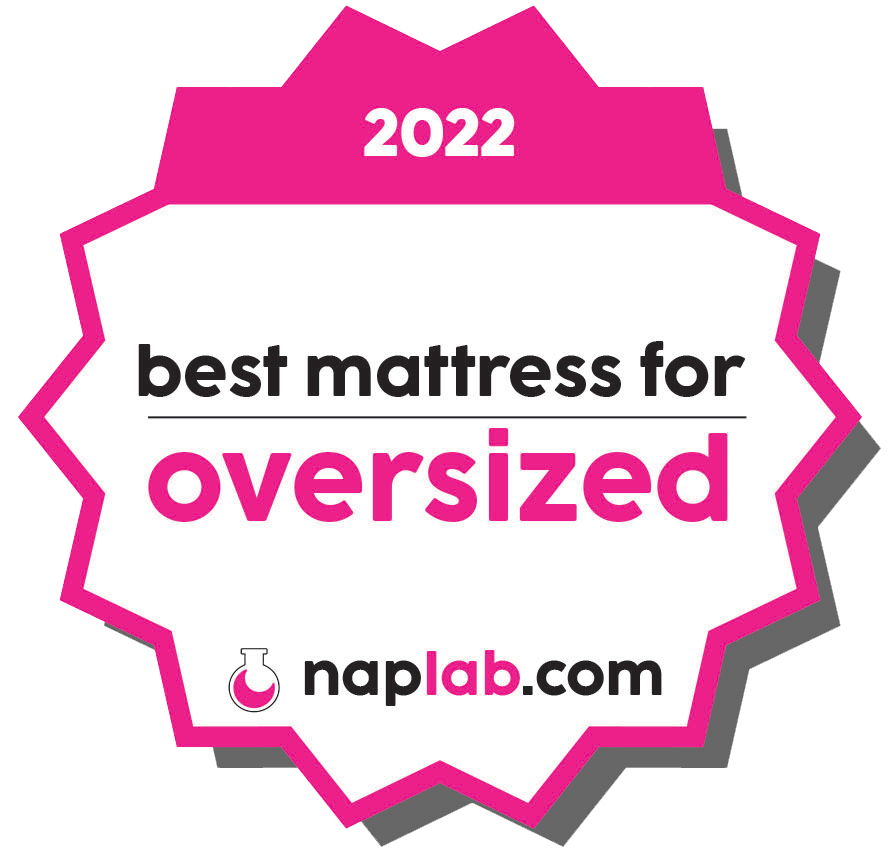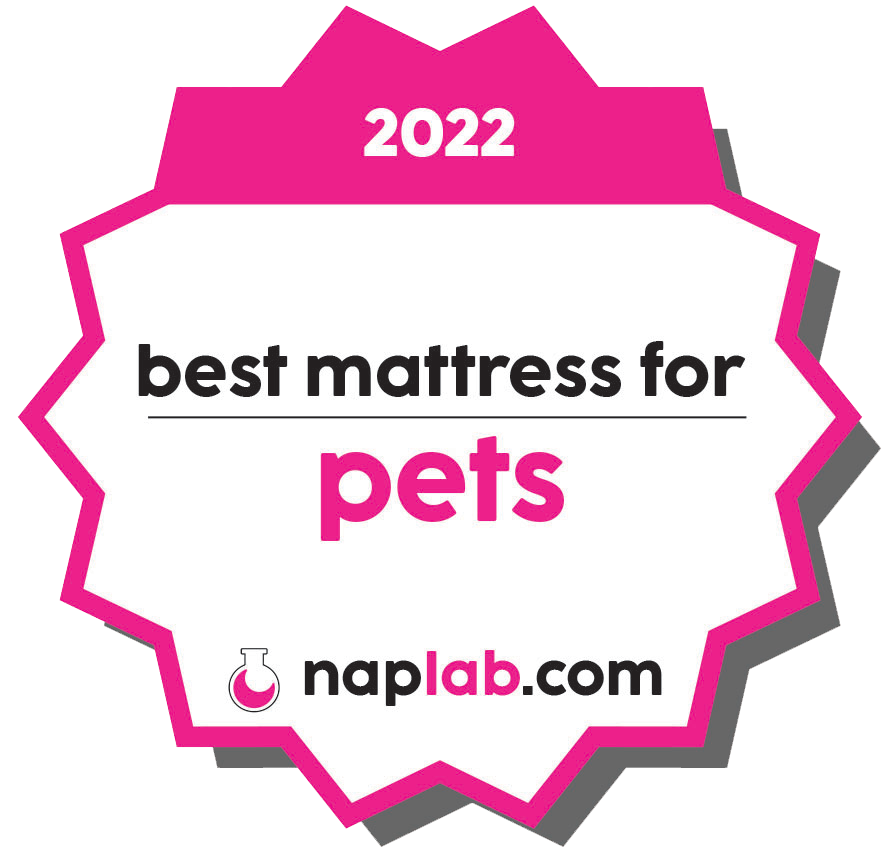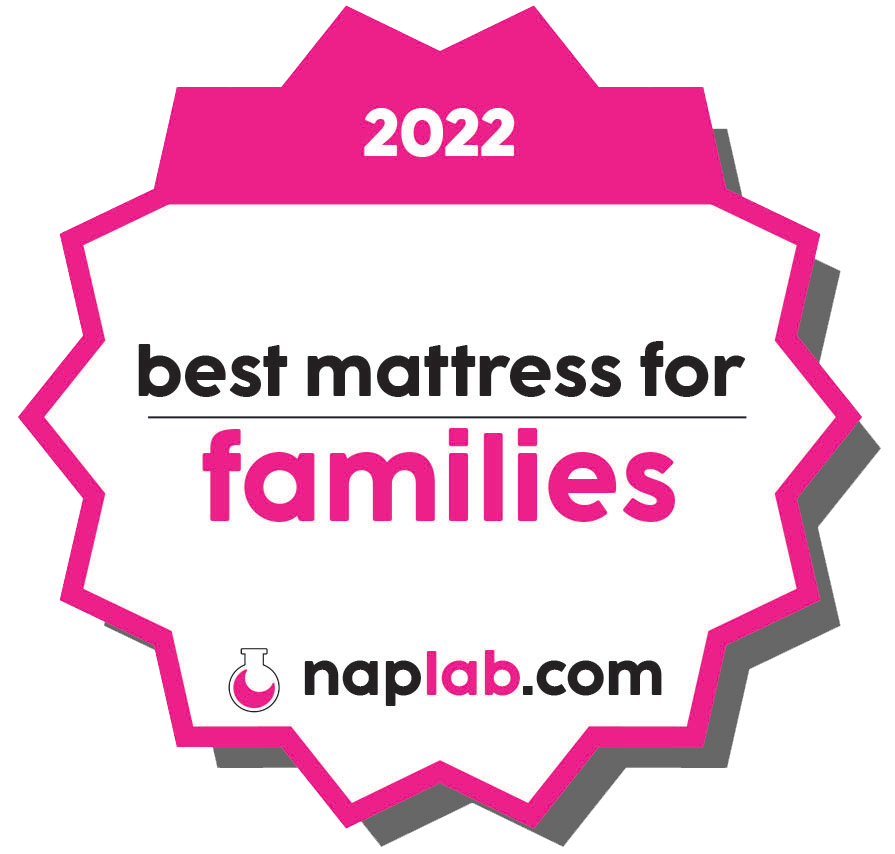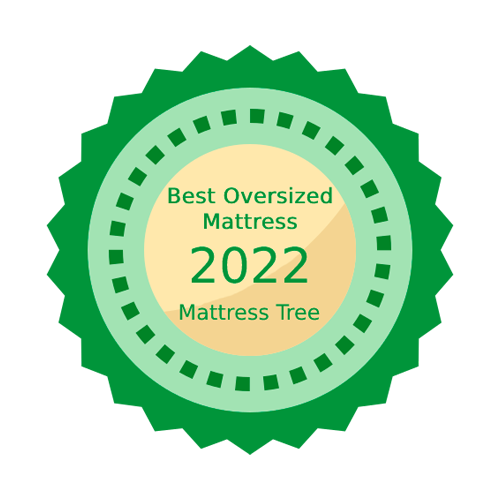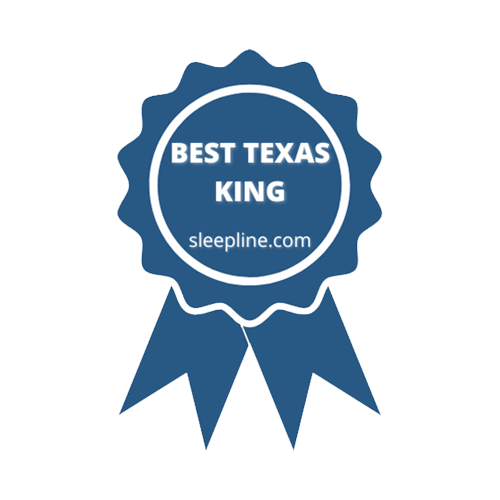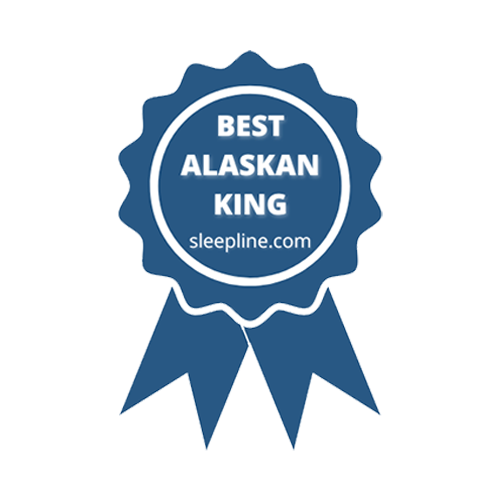 What our customers are saying
"After years of talking about it, we finally got a big bed!"

Great for us and our pets!
We've been on the fence for the last 2 years and decided it was time to go to a larger bed, expecially with our two large dogs. We really like the bed and Ed was great at helping answer questions before we bought the bed.
I've been looking to get an oversized mattress for a few years now. Finally make the choice to go for it and I can honestly say it's perfect. Feels like I'm sleeping on a cloud!!!
Great bed and most importantly easy to get other accessories
I've been searching thru brands across the internet and came upon these guys for custom sized beds. So happy to find something that was so easy to get all together. Sheets are great, frame is easy to setup and mattress is amazing.
Try any Big Mattress Co.® mattress, risk free with easy returns.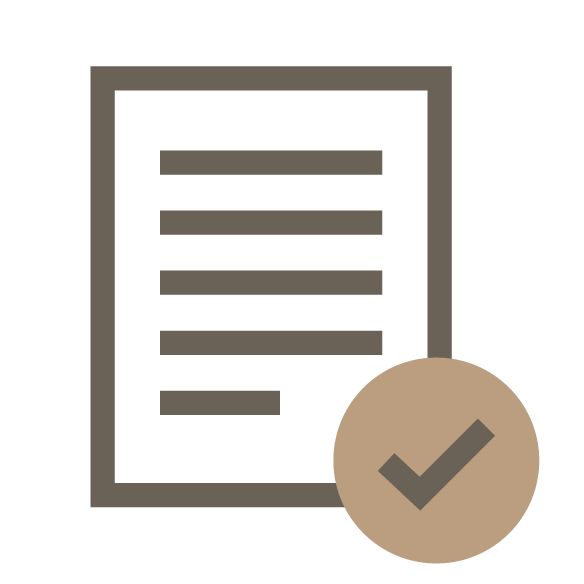 Stay comfortable for a long, long time. In the case something goes wrong, we've got your back.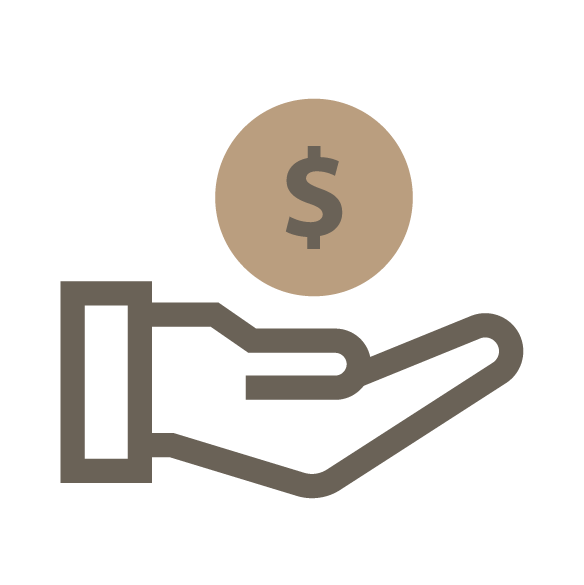 We've partnered with Affirm to give you an easy-to-use interest free financing option.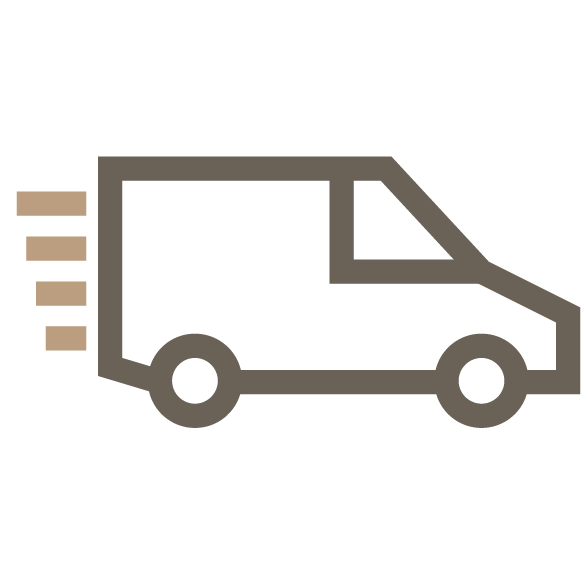 Enjoy free shipping and returns on all mattresses. Trying Big Mattress Co.® is easier than ever.